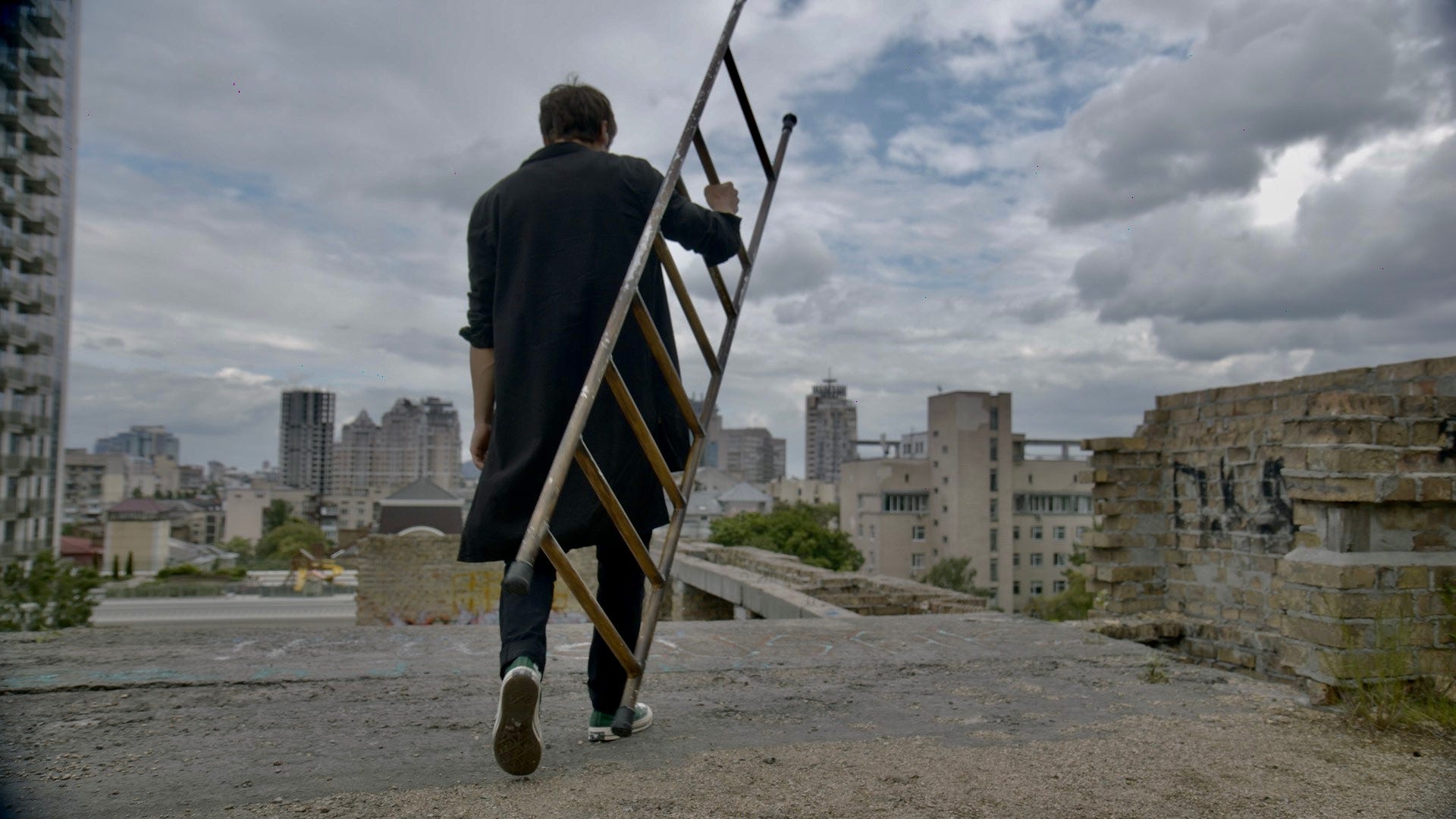 LAST RELEASE - 06.18.21
Featuring Ben Wendel, Tony Paeleman, Karl Jannuska & Olivier Calmel.


Inspired by the deep feelings of the past year and the urgent need for light and hope, I composed this track using what I loved most in NY jazz music sounds, playing with rythm changes and flying with the incredible sound of the saxophonist Ben Wendel.
The choice of having a string quartet, arranged by Olivier Calmel, was key to convey inspirations from both classical and jazz music.
To illustrate this rebirth, the exceptional acrobat Andrey Maslov from Cirque du Soleil danced on it, under Igor Gavva's supervision.
all my music is on spotify
Vos paramètres de cookies actuels empêchent l'affichage de contenu émanant de Spotify. Cliquez sur "Afficher le contenu" pour afficher ce contenu et accepter les paramètres de cookies de Spotify. Consultez la Politique de confidentialité de Spotify pour plus d'informations. Vous pouvez modifier vos paramètres à tout moment ici.
Afficher le contenu


PREVIOUS release
THE OWLS feat. ANNE SILA
02.2021
'To me, The Owls reflects the complexity of our current urban lives, all the more in this crisis context. To cope with this, I needed to create something new and rich, from music to video, in order to reflect all the thoughts and musical influences conveyed in the past months.'